About us
---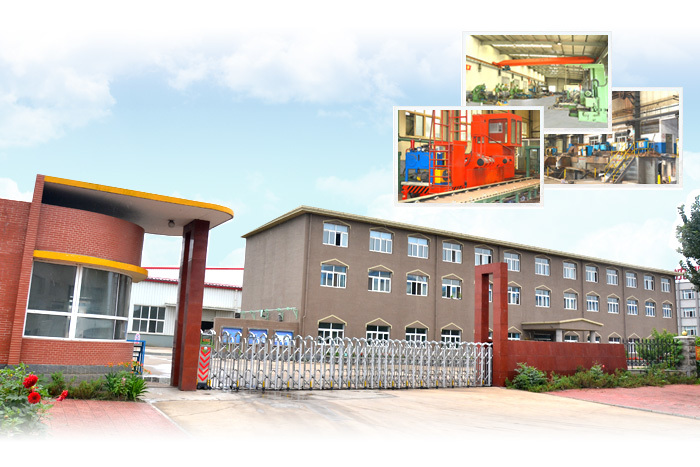 Shenyang Northeast foundry was founded in 1984, and two new production bases were relocated in 2004 and 2006; A medium-sized professional foundry has been built. The whole plant covers an area of 60000m2 and a building area of 34000m2. It has an annual production capacity of 20000 tons of steel castings and nodular iron castings and 40000 tons of counterweight iron in furan resin sand molding. It has a 5-ton, 3-ton medium frequency melting furnace with the domestic advanced level. It uses the iron mold sand coating process to produce steel castings and the alkaline phenolic aldehyde resin sand molding process to produce nodular iron. It can produce various grades of gray iron, alloy iron and high-strength High elongation ductile iron castings (including ADI ductile iron) and steel castings. All the products are exported to Japan, Europe and America, and have won the reputation and praise of users for many years. 
The factory is equipped with advanced and complete casting production and testing equipment, including F20 direct reading spectrometer imported from Italy, nsp-500ocs carbon equivalent furnace front rapid tester imported from Japan, hx1-4bs carbon sulfur rapid combined analyzer, metallographic microscope, 100t electro-hydraulic servo universal material testing machine, 60t universal strength material testing machine, 150 / 300j impact testing machine, hardness tester, ultrasonic flaw detector, etc, It can provide reliable information on the casting material and internal quality. At the same time, the factory has a scientific and technological team composed of a number of high and intermediate technicians, advanced process technology, equipment and efficient scientific management system to ensure the continuous improvement of product quality. The quality management system has passed the British bsi9001:2000 certification in 2000 and the ISO14000 environmental protection system certification in 2011.
Now, the factory director Yu Zhengwei leads the staff of the whole factory to take "quality is the highest, users are the highest, people-oriented, scientific management" as the goal, keep forging ahead, make bold innovations, and strive to build a modern green foundry with advanced level, meet the market demand, and serve domestic and foreign users wholeheartedly.